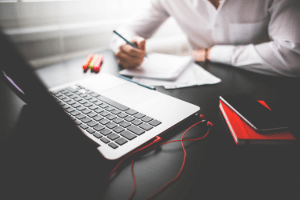 Fancy contributing to Slaney Street? Writing is important it helps with improving our ideas, ideology and depth of understanding. We want to get people to participate in a site that carries a broad range of posts from across different perspectives in Birmingham.
We are also keen to develop writers and activists. Creating a culture of writing and writing a lot is obviously a fantastic thing, even if you haven't written anything at all before please give it a go.
We are a Birmingham based blog and we write a lot about things that have happened in brum but by no means exclusively. Please feel free to contribute articles on any subject.
Feel free to send a pitch for an article or a complete article itself to slaneystreet@slaneystreet.org.uk